Kilowott is a boutique business experience transformation firm accelerating growth for businesses of all sizes across industries by reimagining the way businesses operate and crafting digital experiences with the user at the core. Kilowott is headquartered in Norway, with presence across Nordics, Scandinavia and India. Kilowott's mission is to redefine or re-imagine our clients' business experience and business processes by revamping silos of their existing customer engagement processes.

Our design heritage coupled with our digital transformation expertise and deep focus on user experience helps us stand apart from the crowd and seamlessly deliver the right building blocks to transform your business and turbo charge it towards success. Our vision is to combine innovation in business and services to leverage existing technological capabilities to refresh current services bringing a disruptive change to the human experience.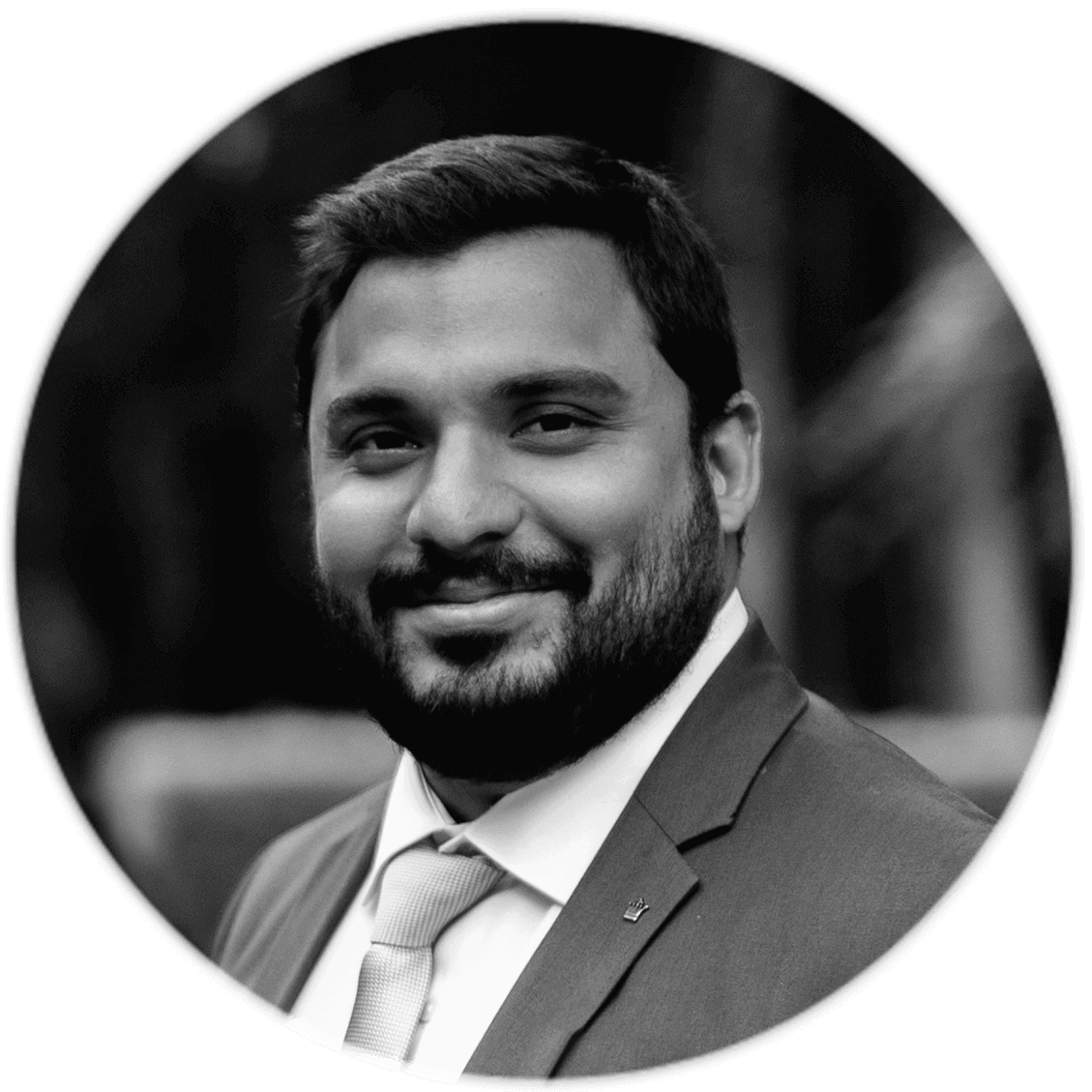 Aaron Fernandez
Founder & Partner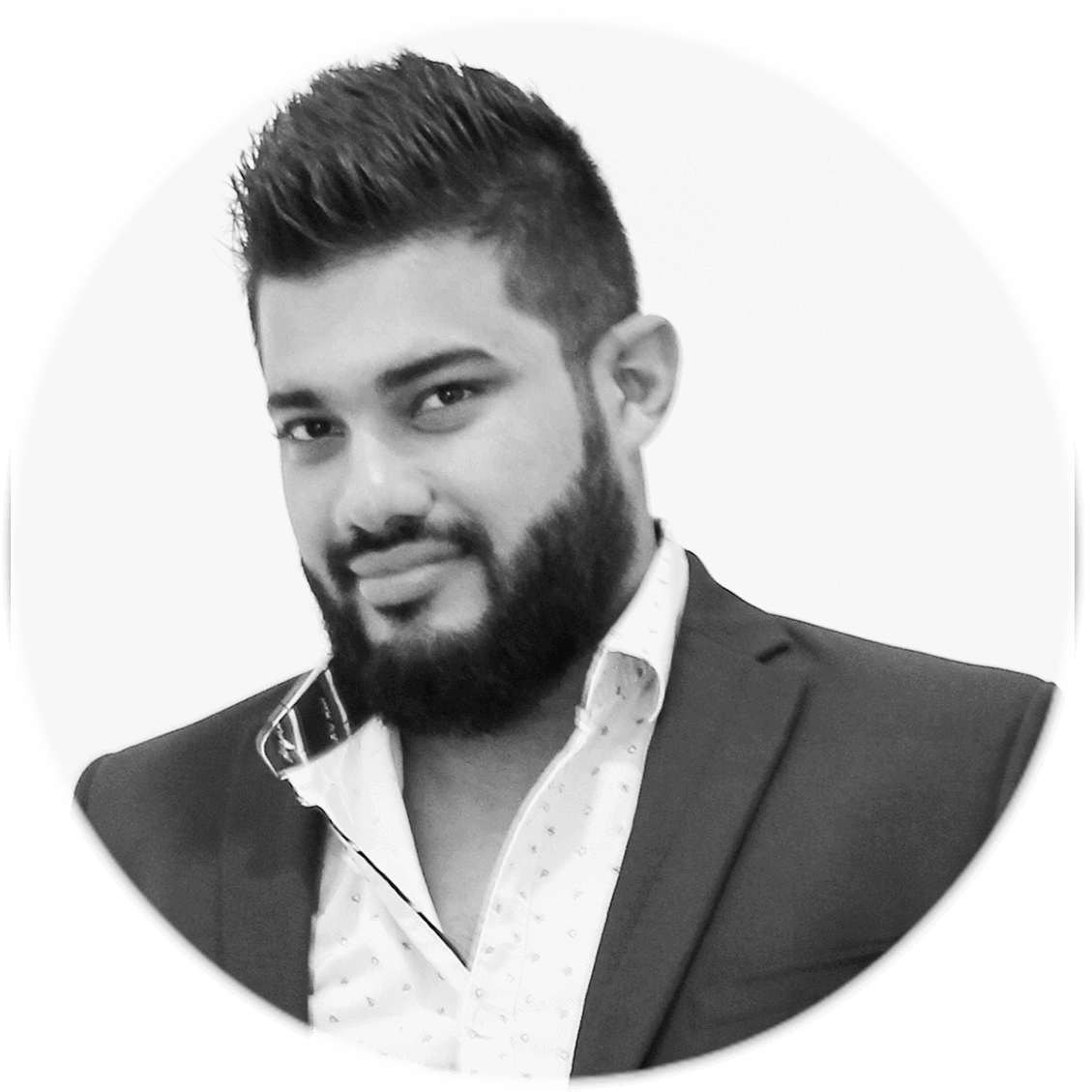 Judah Fernandez
Co-Founder & Partner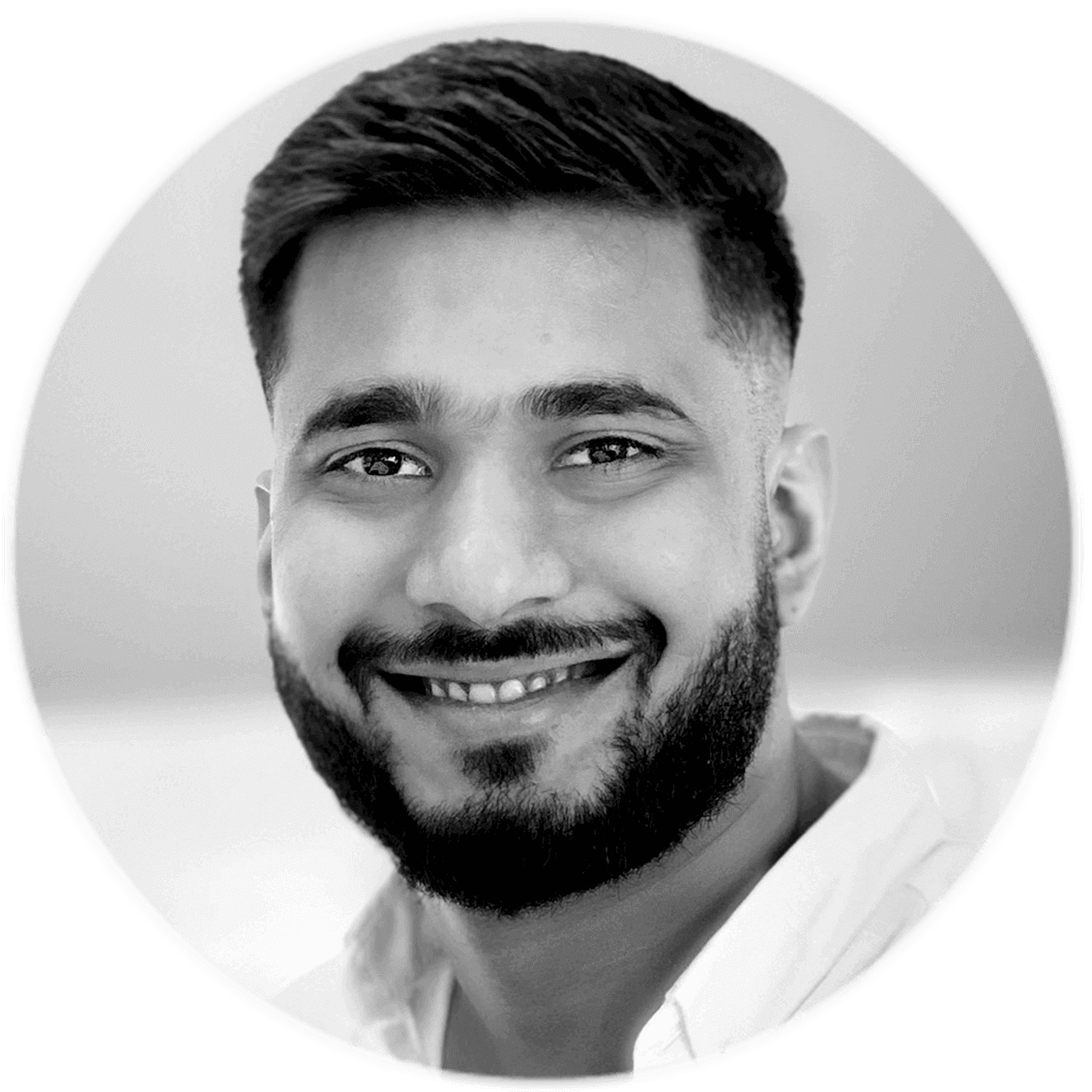 Caleb Fernandez
Co-Founder & Partner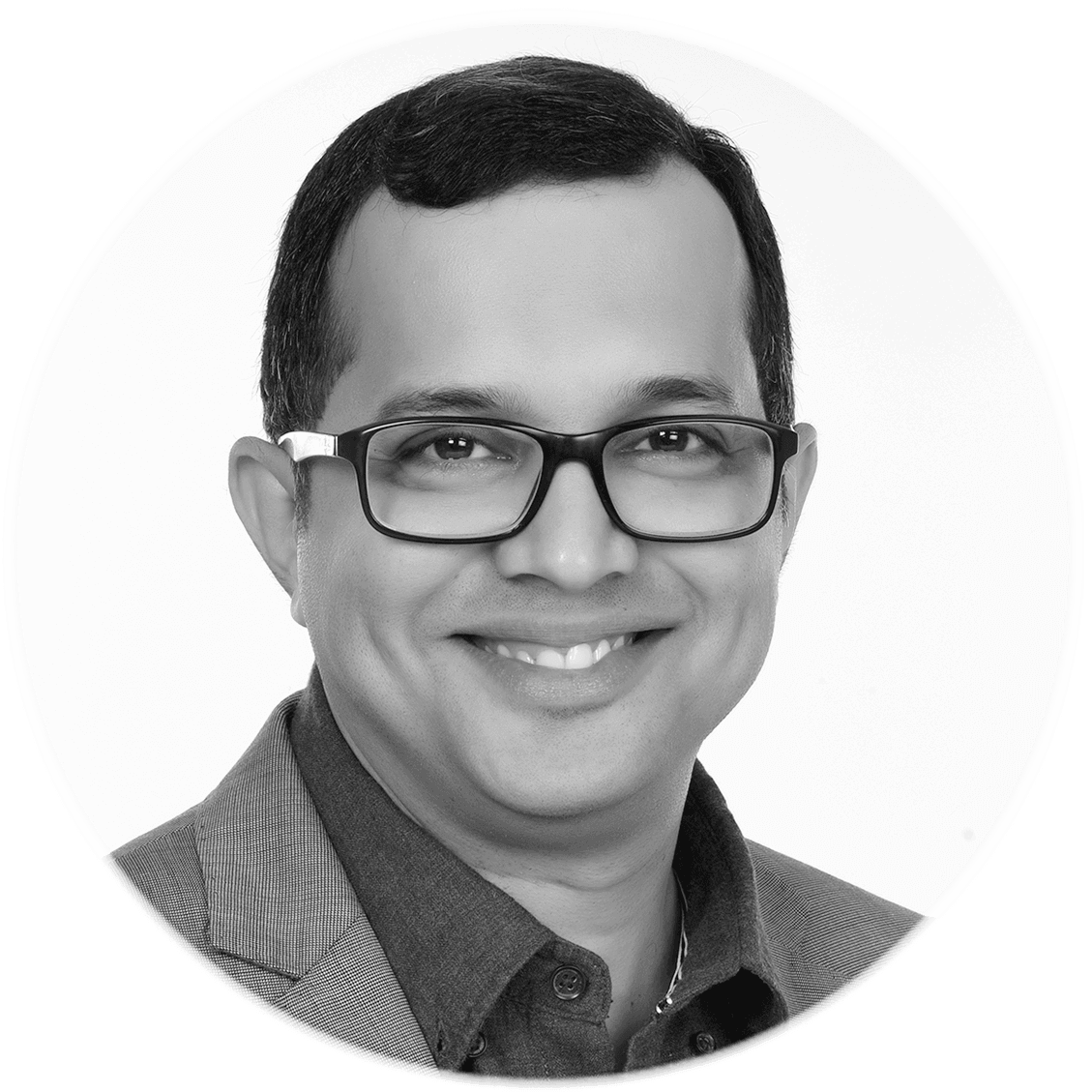 Nitish Raikar
CEO & Partner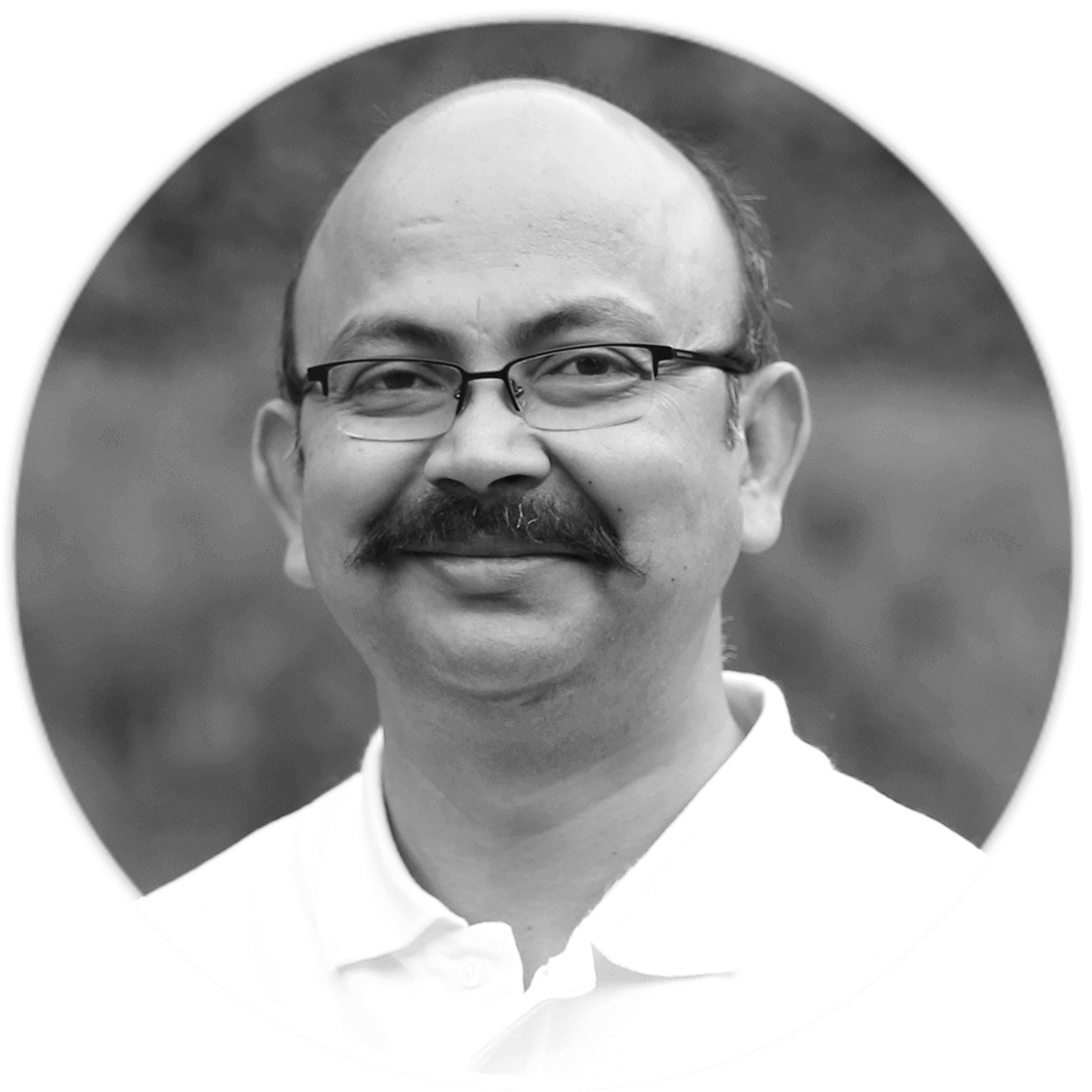 Navin Kumar
INTERIM CRO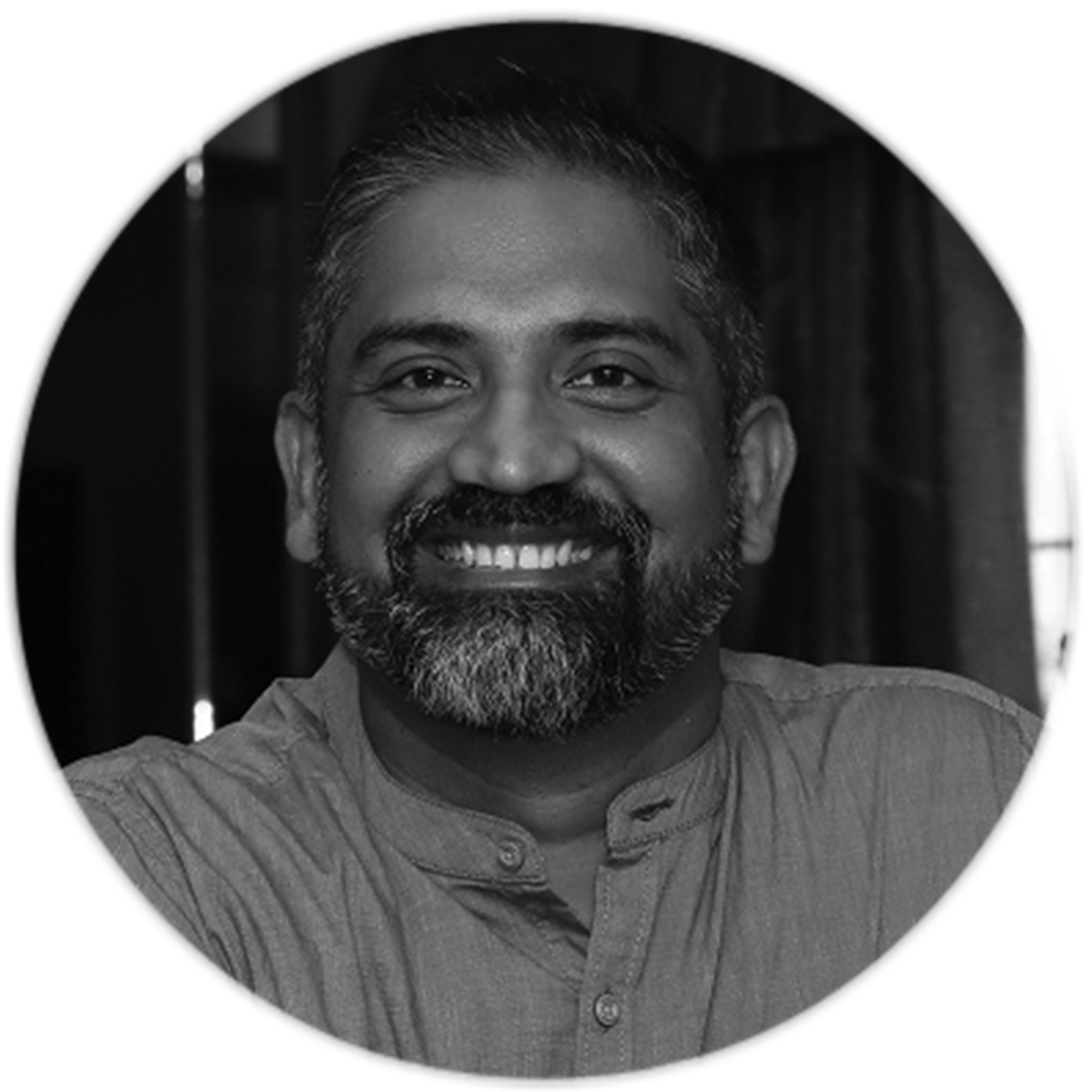 Pradeep Menon
INTERIM CMO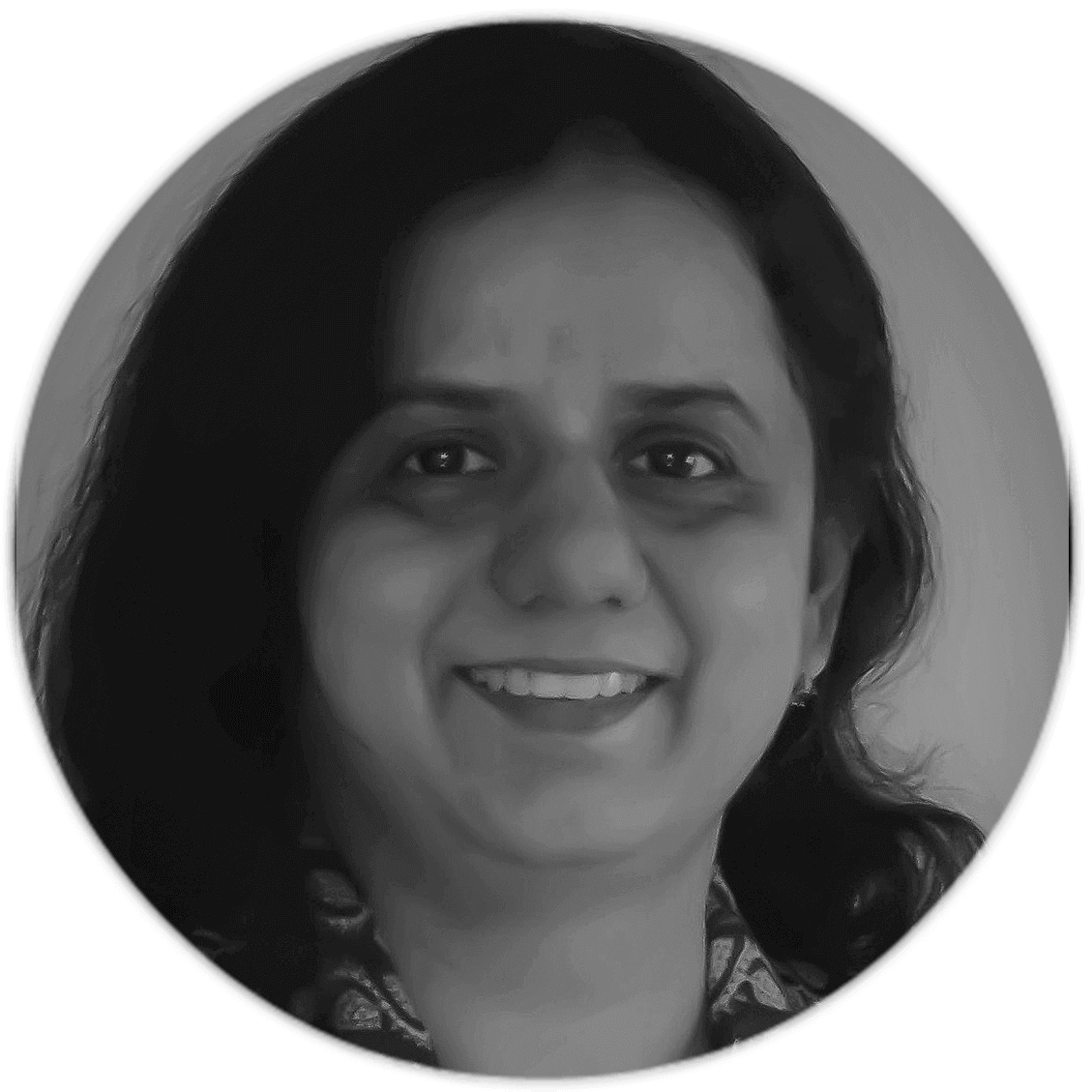 Arati Raikar
VP-DELIVERY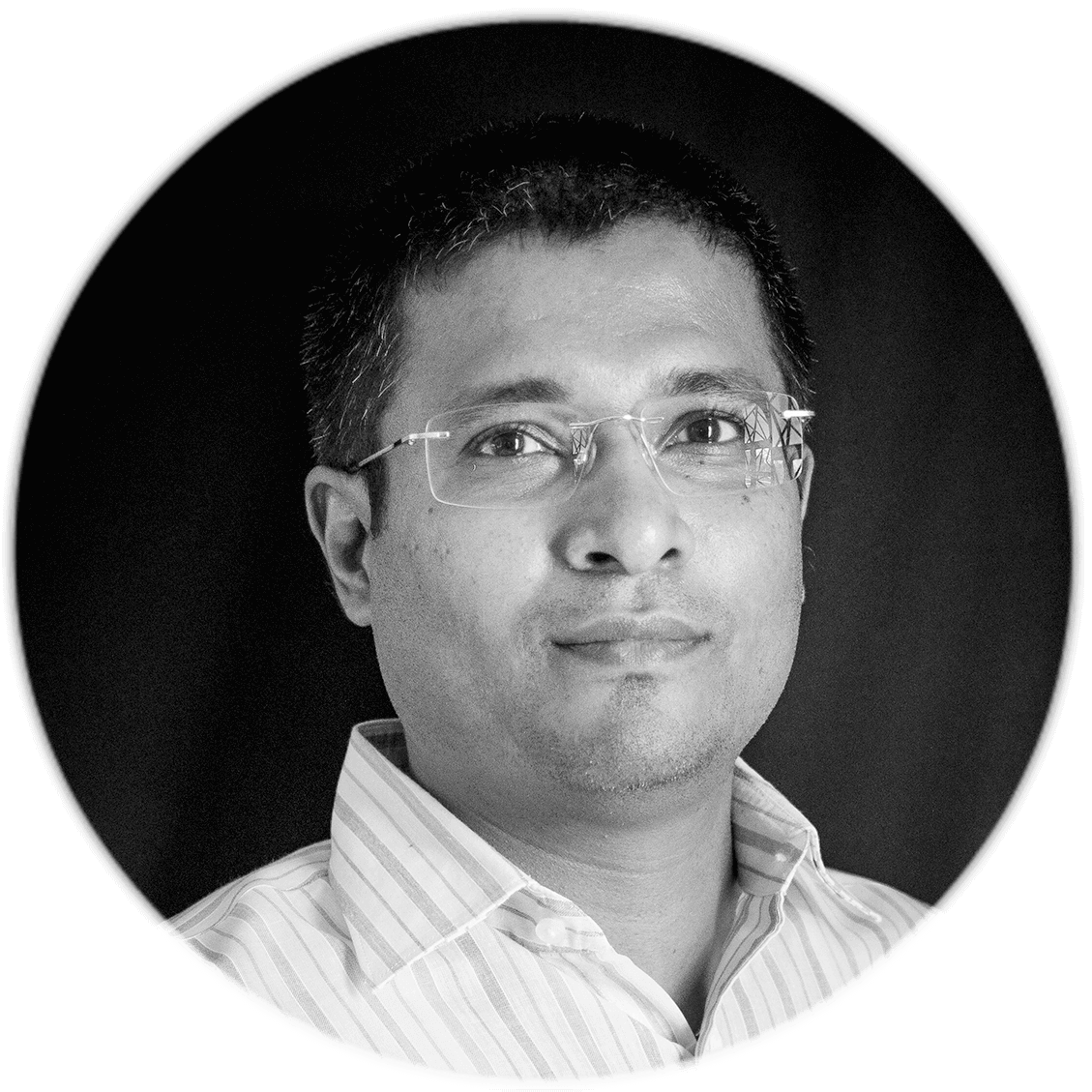 Gilroy Menezes
VP-TECHNOLOGY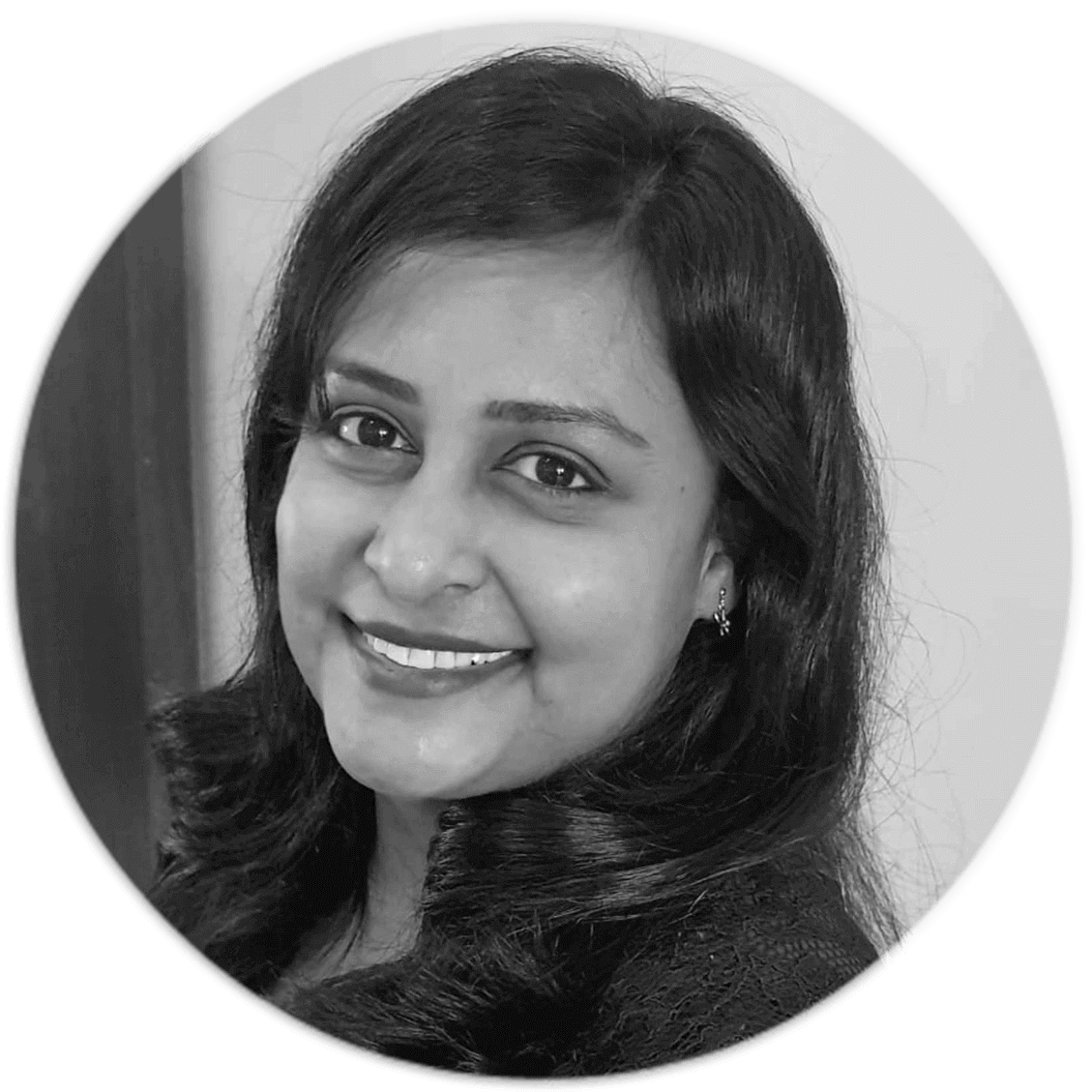 Archana K.P
VP-HR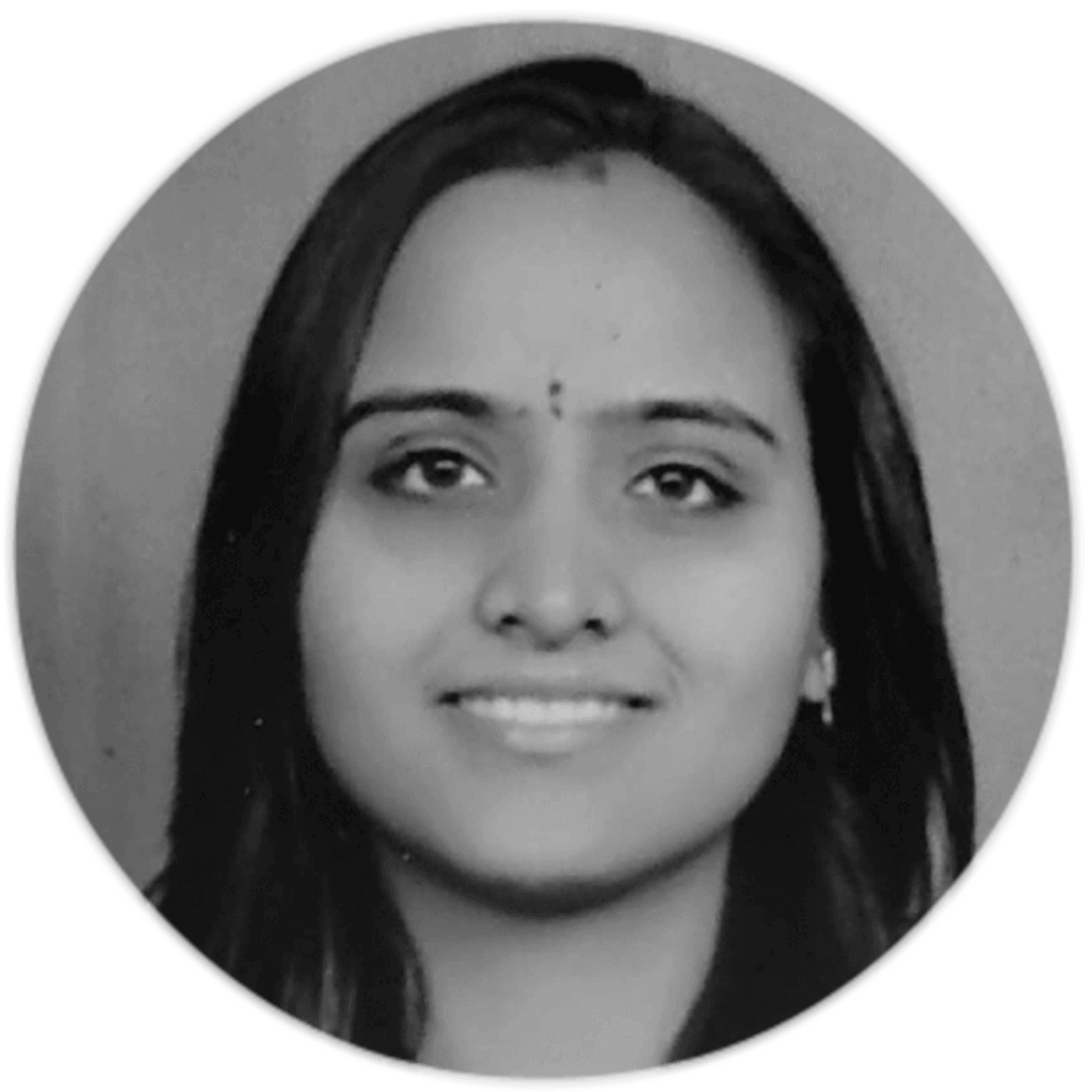 Neha Gupta
VP-FINANCE
Kilowott was established in 2014 in Norway by the creative team of brothers; Caleb Fernandez, Judah Fernandez and Aaron Fernandez. We are led by a strong management team consisting of people with business acumen and decades of proven experience in the areas of running large transformation engagements, tech transformation, user experience transformation, etc. All our business experience transformation engagements focus on enhanced digital customer experience while driving up business profitability.
Our core philosophy focuses on design and user experience led digital transformation by leveraging cutting-edge technologies. We leverage our industry expertise and design leadership based on the three tenets of design, digital technologies and business process automation for business experience transformation (BxT) with the user at the core. Kilowott has partnered with some amazing brands and F500 companies helping them grow and cement connections with their customers, and convert clicks to customers. We have operations in North America, Norway, Denmark, Holland and India, and have engaged with 2000+ projects globally, and counting. We are awarded by Clutch as a technology leader.
Testimonials
What our clients have
to say about us.
Working with Kilowott has been great. Whether it's technical expertise, development time, design architecture or business competence, they deliver it with 100% sincerity and success.
They align business goals, customers, communication, and technology
to provide solutions that are value and growth driven. They are also one of the best custom software development companies in USA.
59.212818,10.985894 15.523067,73.8240124 50.1097021,8.6758351 47.6081369,-122.4212535
Work and general inquiries
+91 809 542 6956
Assistance hours:
Monday – Friday
6 am to 8 pm CET
Haugstentunet 16,
1637 Gamle Fredrikstad
Viken, Norway